OUR FOCUS
Economic and Strategic Policy
UNDP Support to Ensure Inclusive Growth
UNDP seeks to support Ghana in realizing its national development vision of moving towards an optimistic, self-confident and prosperous nation. We contribute to the promotion of the sustainable development goals (SDGs) in various ways. These include support for data production and use, mainstreaming of the SDGs into national and local plans, promotion of policy coherence through capacity building and engagement with civil society organizations (CSOs) and academic institutions on advocacy on development issues.
Explore more
Ghana is set to have a funding space to provide innovators the opportunity to interact and sell…
Young people have been urged to develop innovative solutions to help address social, environmental…
The first SDGs report for Ghana, the Sustainable Development Goals (SDGs) Indicator Baseline report…
UNDP has launched a Human Development Report on Northern Ghana entitled "Bridging the Poverty Gap…
UNDP Country Director Calls on Norwegian Ambassador in Ghana to Strengthen Collaboration on SDGs.
UNDP engaged the Northern Development Authority (NDA) to inform the new leadership of the Authority…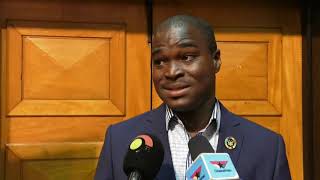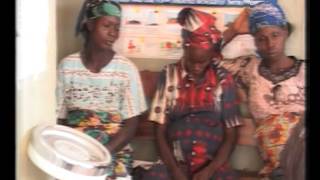 UNDP SDG Philanthropy Platform provided catalytic grants to three organizations to test ideas in the…
...Yes, to many of us, that was how we felt a night before 3rd September ,2018, a day we were to…
The increasing need for innovative and complementary approaches to achieving the Sustainable…
The first SDGs report for Ghana, the Sustainable Development Goals (SDGs) Indicator Baseline report…
The first SDGs report for Ghana, the Sustainable Development Goals (SDGs) Indicator Baseline report…
This report focuses on Northern Ghana and explores human development outcomes in the context of…
This report by UNDP focuses on the role of Development Co-operation in MICs. Based on four countries…
This Ghana Country Note is extracted from the 2017 African Economic Outlook (AEO), an annual…
This publication is a product of UNDP's support to the School of Social Sciences of the University…